The
Lab
Optometry practice, latest generation equipment, made-to-measure lenses, bespoke colors…
The lab is the domain of our optometrists, vision specialists who are committed to guaranteeing you high-definition vision.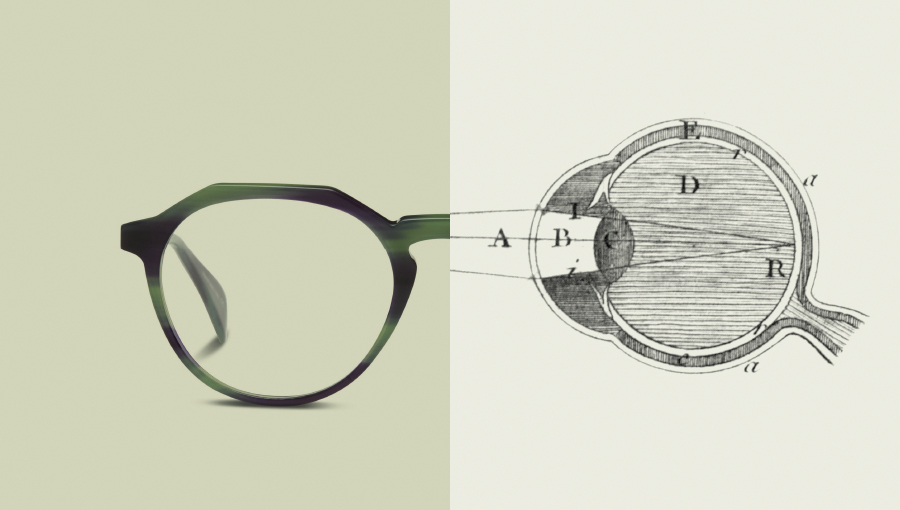 Your Health
An  optometrist takes the time to perform a complete personalized examination, using state-of-the-art instruments, in order to propose the lenses best suited to you, your vision, and the use of your glasses.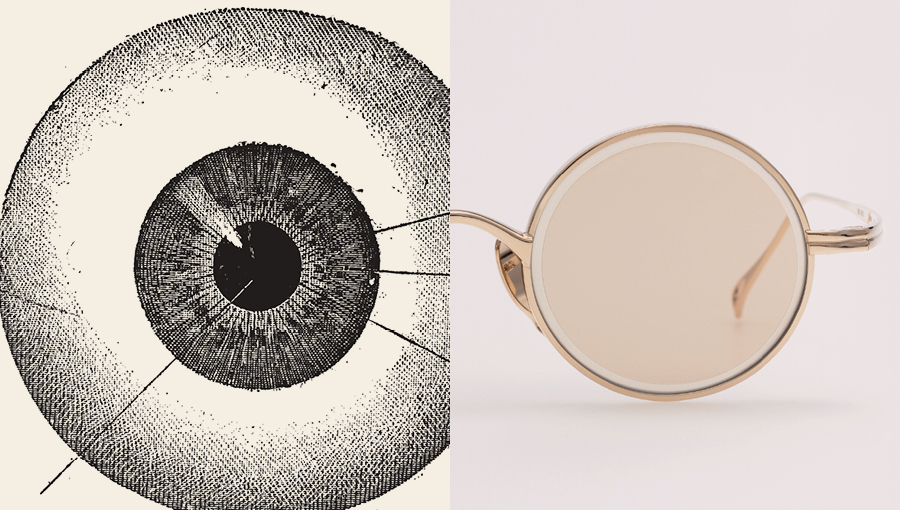 Your Comfort
True to its reputation as the best optician in Paris, l'Ingénieur Chevallier has chosen the best performing corrective lenses. Ultra-thin lenses, anti-reflective lenses, anti-blue light lenses, progressive lenses, and more. All our lenses are high-tech concentrates manufactured by the finest optics makers (Zeiss, Essilor, Leica, etc.).