The
Eyeglasses
Bio-acetate, titanium, buffalo horn, silver, solid gold, designer glasses, iconic, funky, traditional, sexy, limited series, exclusivities…
All our pieces have been meticulously chosen from the best workshops in the world, where craftsmen are the most demanding in the manufacture of their creations.
A few frames to discover here, the rest in our shops.
All adaptable to prescription, in clear or solar lenses.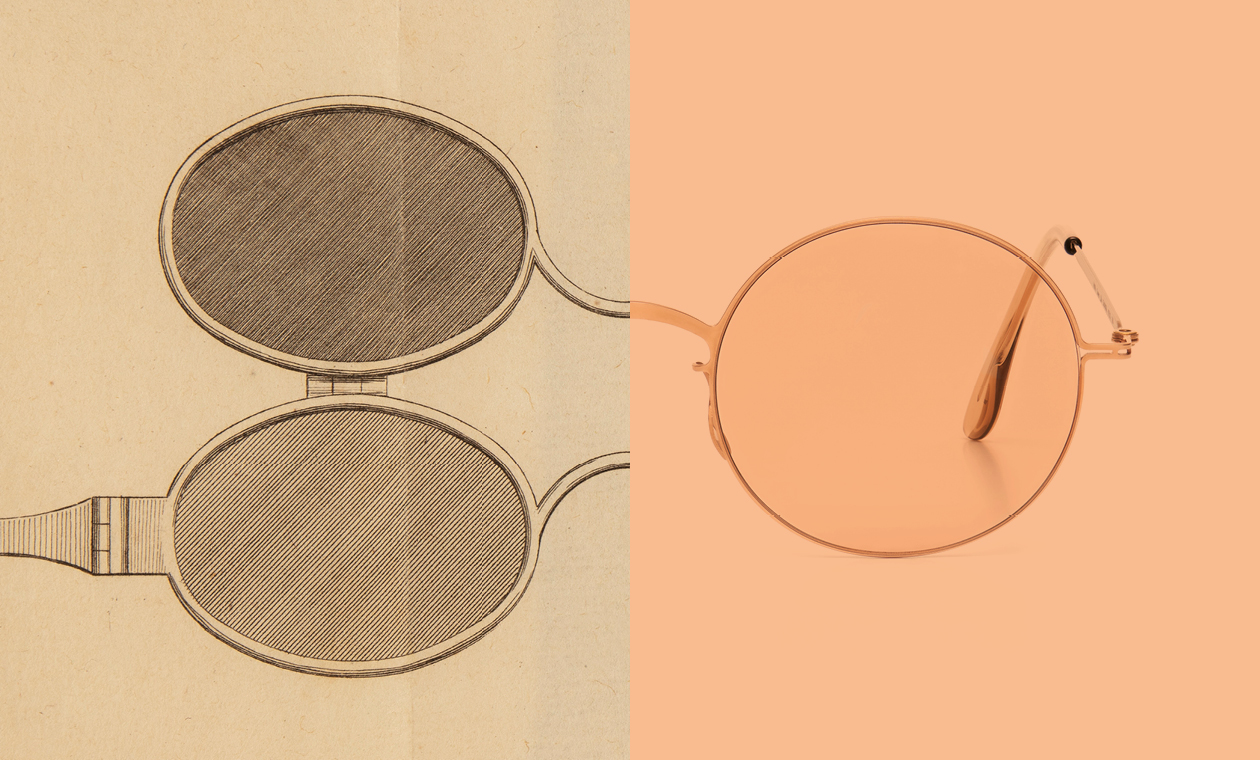 Metal
(n.)
Metal is the material of the first eyeglasses.
Alloys or pure metals, nickel silver, stainless steel, titanium, silver or solid gold; all have their own characteristics, but they are best known for their lightness and understated elegance.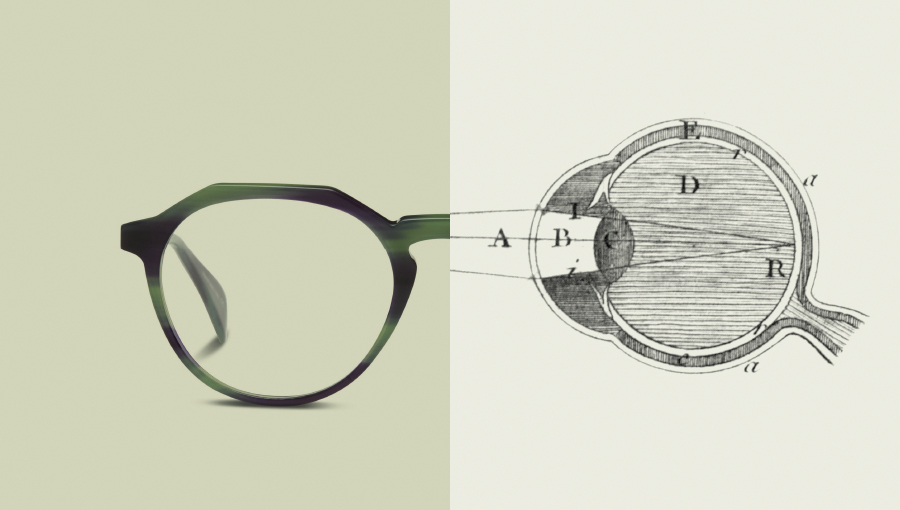 Bio-acetate
(n.)
Composite material made from wooden beads and cotton flowers.
Widely used in eyewear, its major qualities are its high impact resistance and wide range of colors.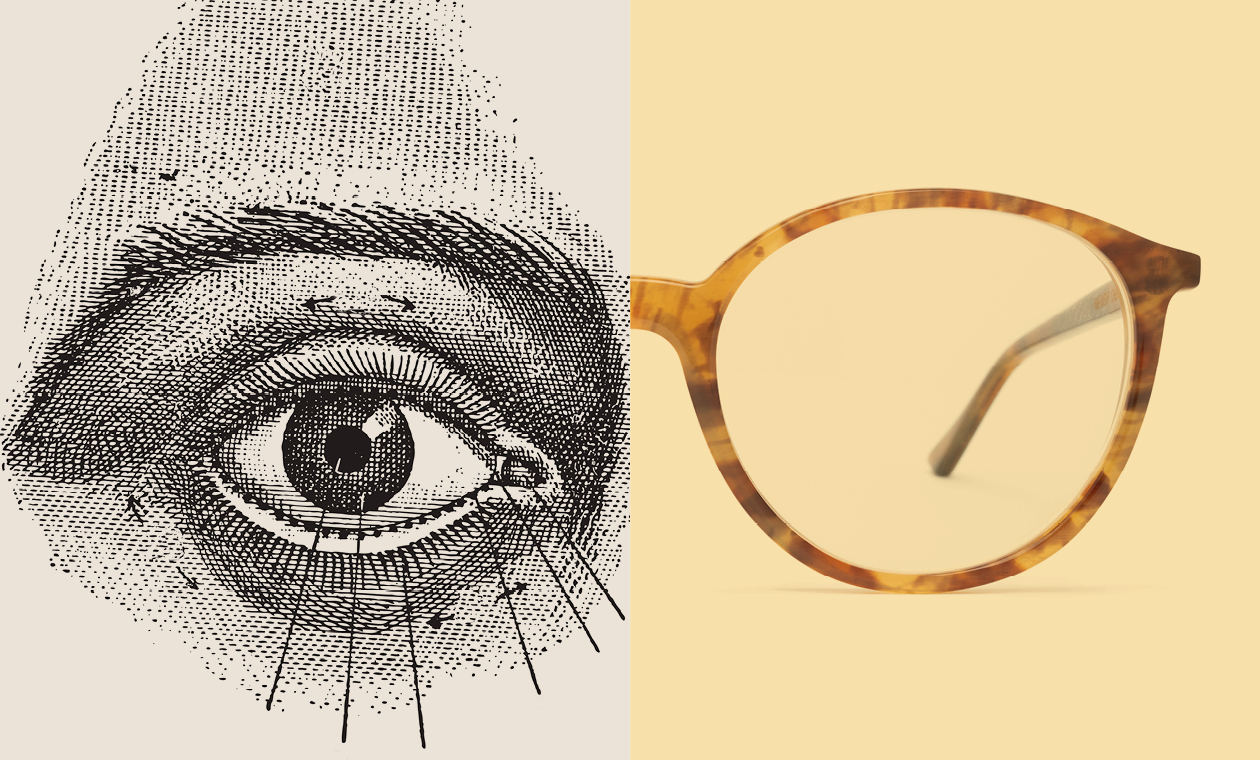 Buffalo Horn
(n.)
Noble and natural material composed of 100% keratin.
Used both in eyewear and for other everyday objects, its main qualities are its unique colors and the fact that it is hypoallergenic.