The
Workshop
Attentive listening and sound advice for a personalized choice;
unequaled comfort and precision of vision thanks to the morphological adjustment;
maintenance, repairs and adjustments…
The workshop is the space where our optician-eyewear makers perpetuate the gestures inherited from made-to-measure.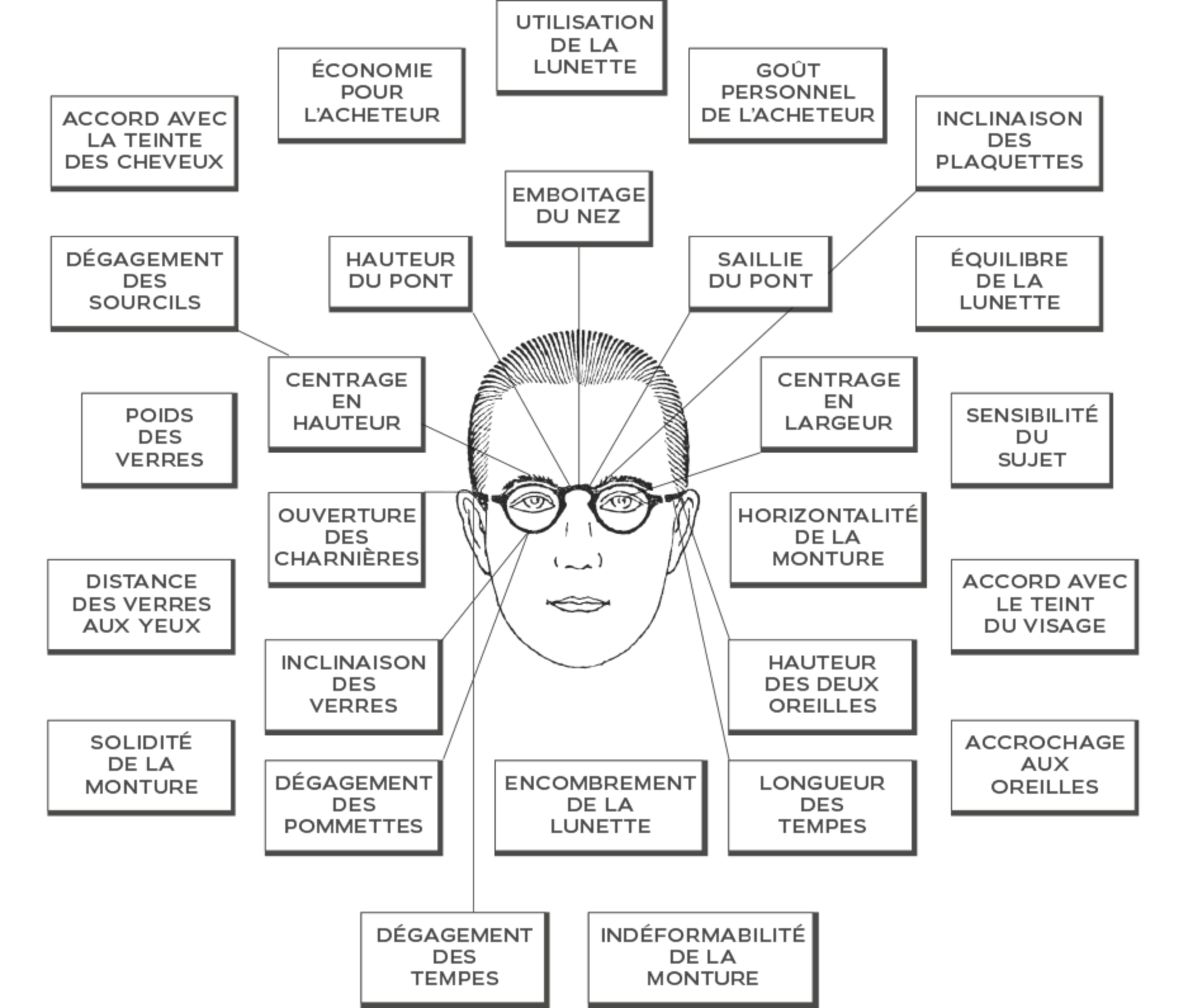 What we consider when choosing eyeglasses.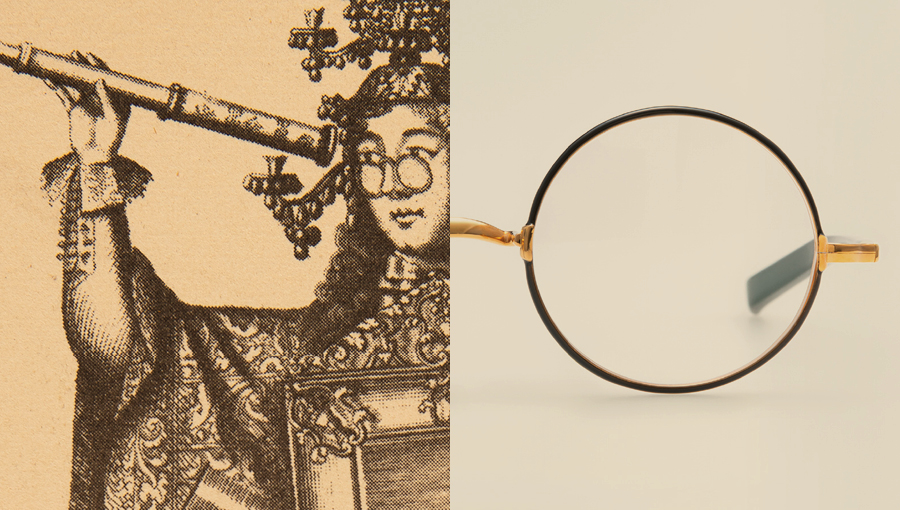 An original, finely curated selection
Committed to its mission of scouting, L'Ingénieur Chevallier offers its conception of luxury: extremely high-quality materials crafted by exceptional artisans, stylish glasses, pure designs and above all, no logos!
Exclusive pieces, manufactured in ultra-limited quantities by L'Ingénieur Chevallier, regularly complete the collection.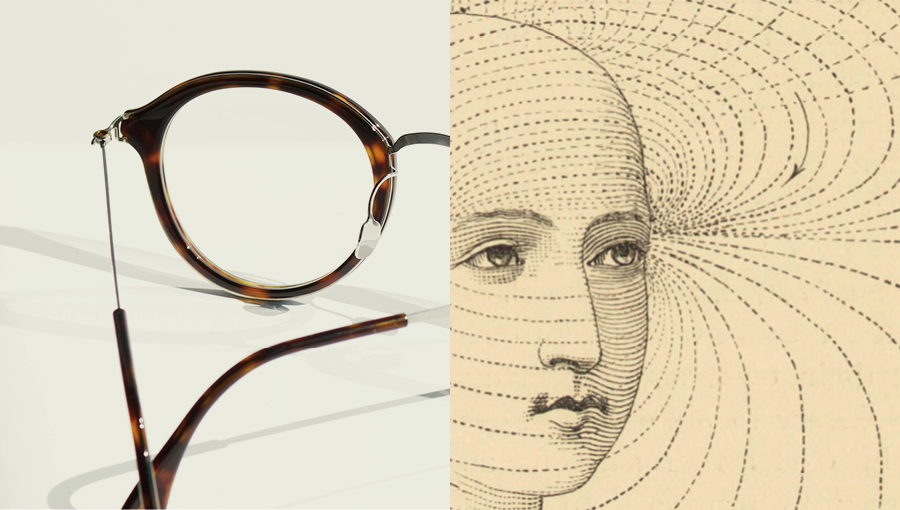 A personalized choice: attentive listening and sound advice
Our job as an eyewear maker: to advise you in order to ensure that the shape, the chromatic nuance, and the thickness of the frame be adapted to your face, the color of your eyes, the highlights of your hair.
Our role: to take time with you to choose frames adapted to your morphology, your needs, your desires, and your style.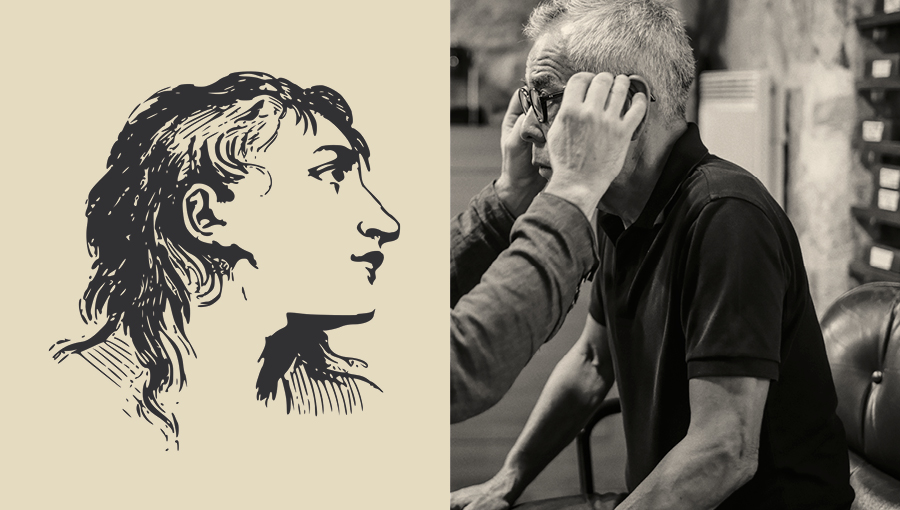 Morphological adjustment: unequalled comfort and precision of vision
Trained in the bespoke ritual by the Bonnet family, the Ingénieurs have established a protocol that meets the same requirements.
To adjust your glasses, they are the only ones capable, on the basis of the collections they offer, of adding or removing material to adjust the frame to your face to the nearest millimeter, as much for comfort as for the precision of vision.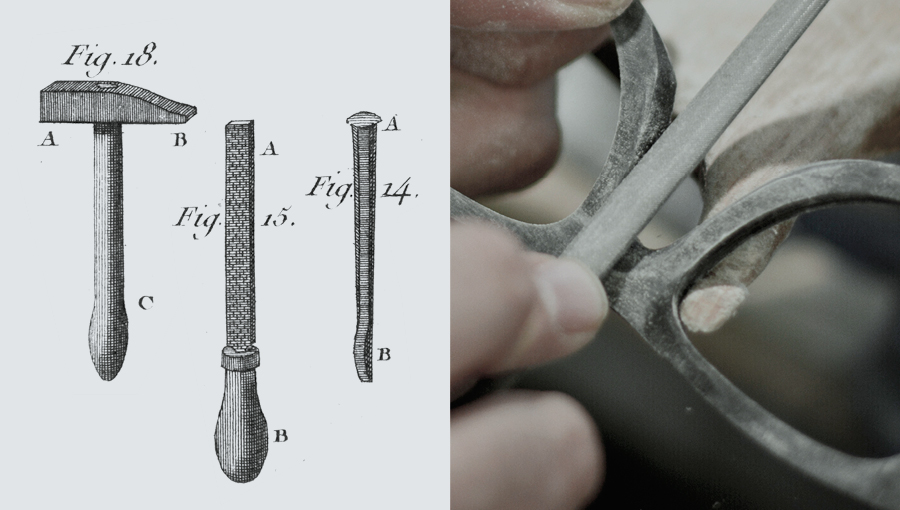 After: maintenance, repairs and adjustments
At L'Ingénieur Chevallier, service is one of our priorities. We guarantee repairs, polishing, the various adjustments, and comfort adjustments on all our models: we are at your service to help you feel good in your glasses.