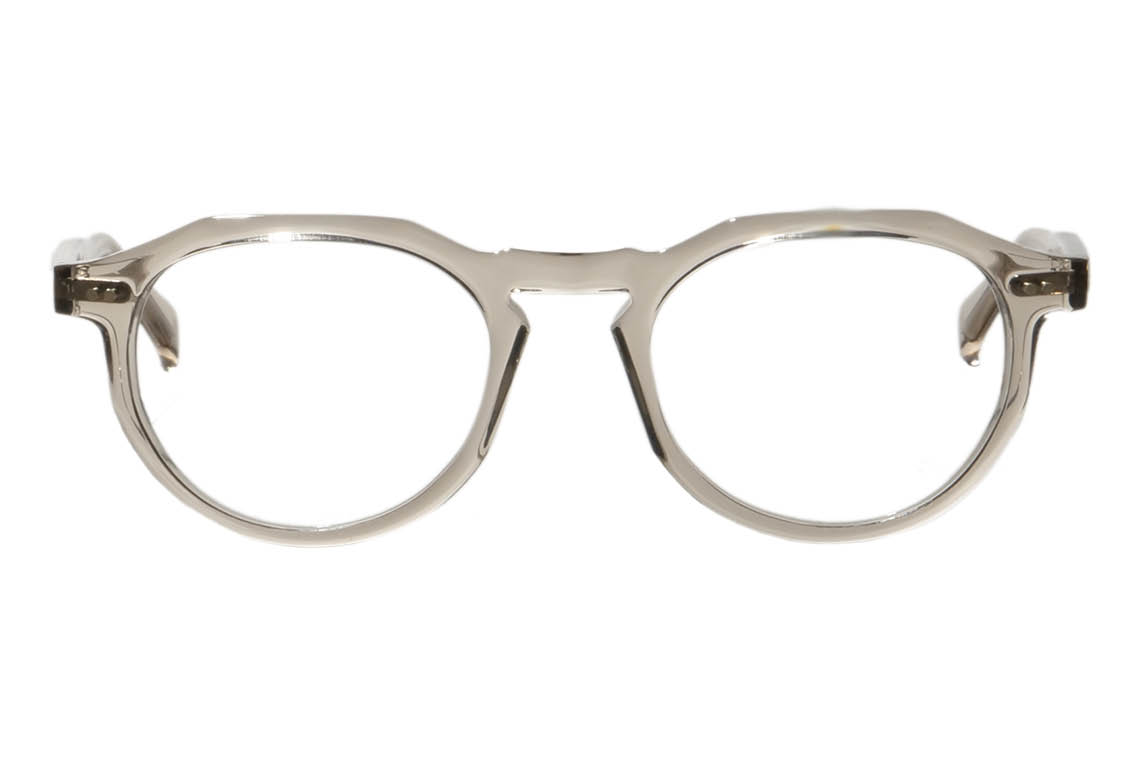 AJA
The AJA owes its design to the automotive world of the 1960s. Elegant, it embodies the carefree spirit and energy of youth but will perfectly accompany its wearer in all moments of life.
Designer :
Material(s) : Acetate
Available colors : Black/tortoise, Classic tortoise, Clear tortoise, Flamed grey, Grey crystal.
Presented model : Optical